Minimize Risk and Maximize Business
Interlaced Technology offers diversified perimeter protection solutions which boast highly-effective false alarm reduction. Solutions range from deep learning algorithm-based video products, to thermometric cameras, and radar products.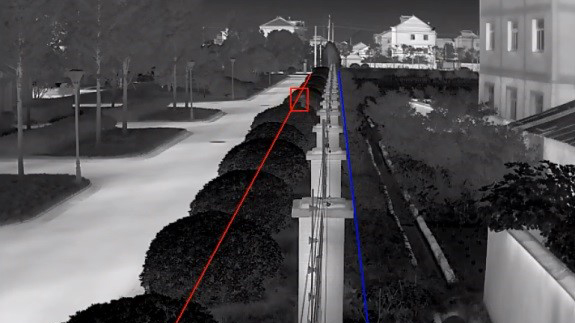 Automatic Number Plate Recognition (ANPR)
The ability to identify vehicles at parking entrances can provide major benefits for businesses, local authorities, and a range of other organizations. Now, managers in any area can improve entrance security to schools, offices, and factories.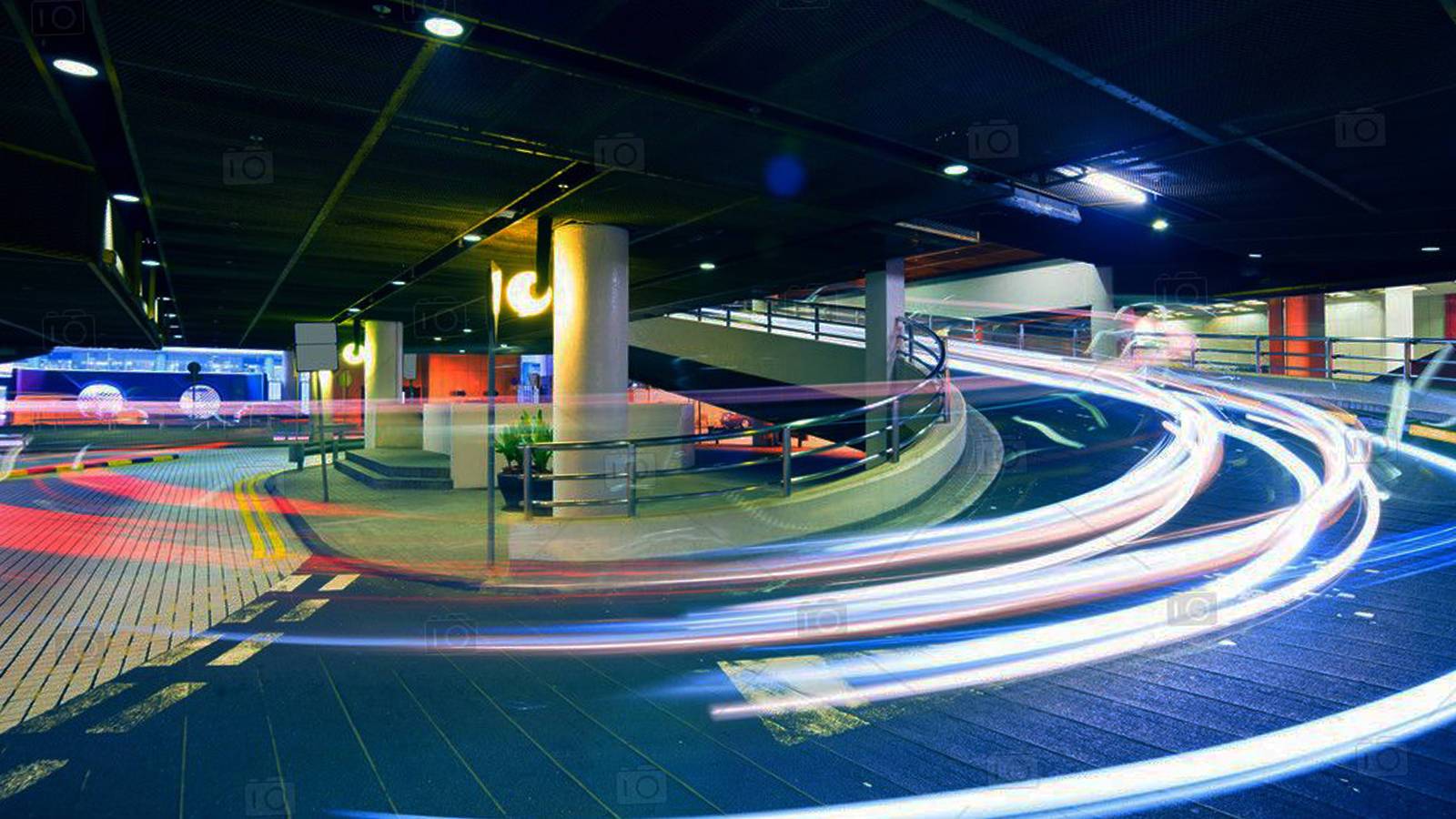 Calculating the numbers of shoppers who enter your store or mall throughout the day can help you to improve your operations in a number of ways.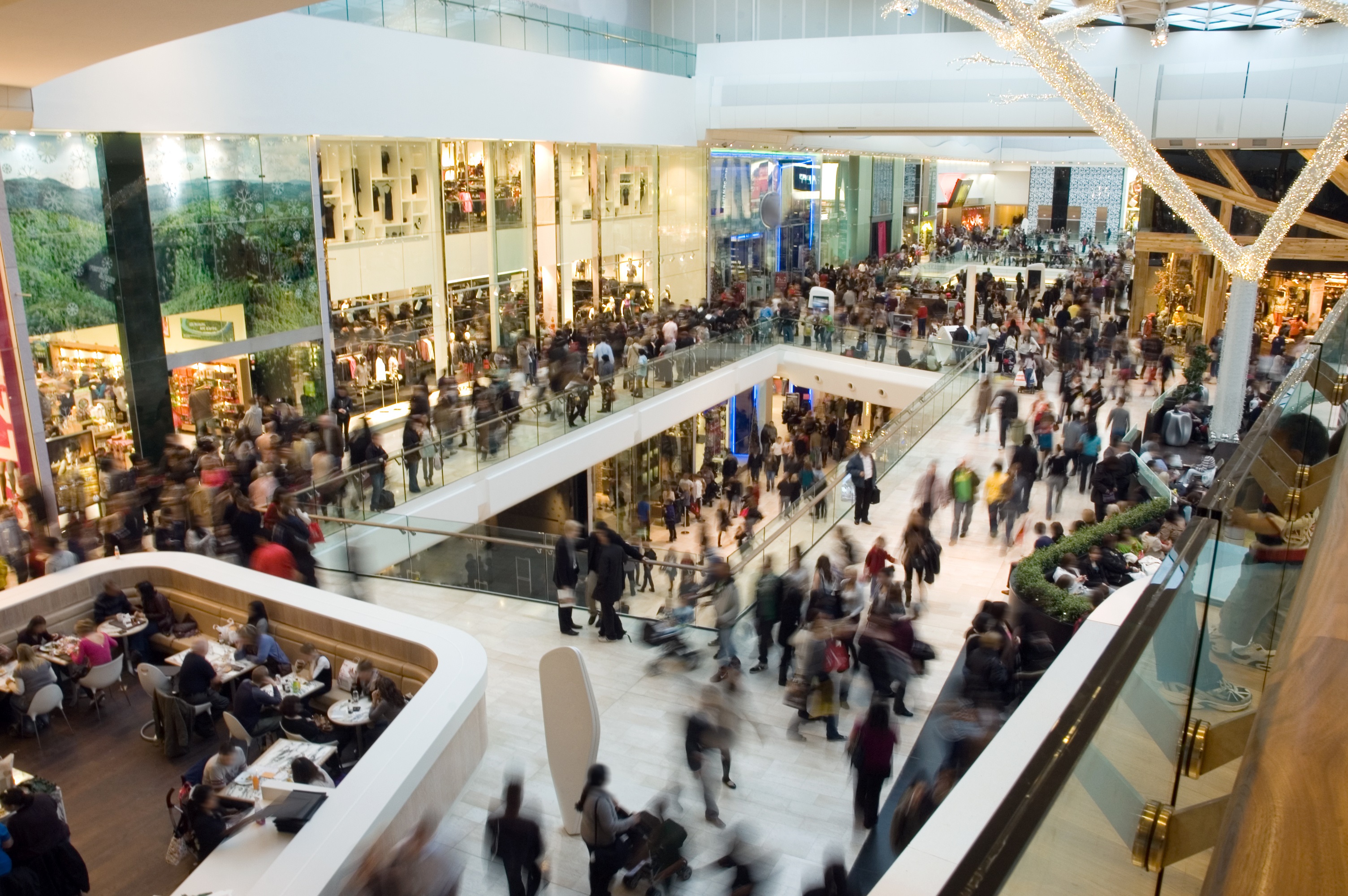 Contact us for a tailored solution